Director's Message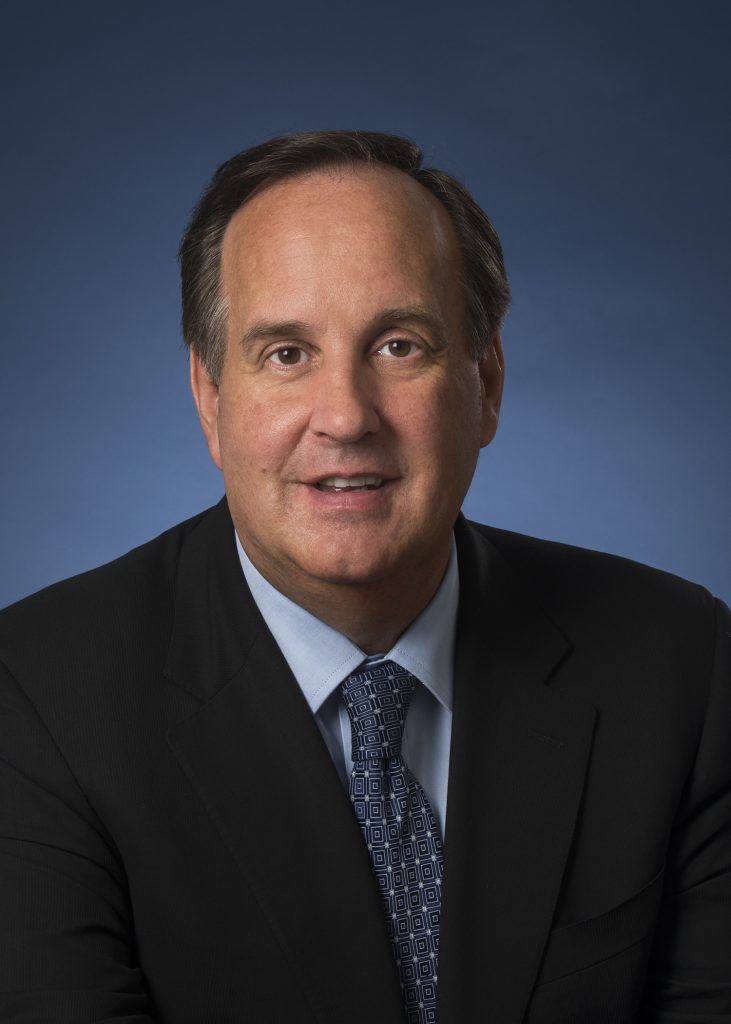 It is a distinct honour for me to welcome you to our Heart and Stroke Richard Lewar Centre of Excellence in Cardiovascular Research at the University of Toronto.
In collaboration with my predecessors, Drs. Peter Liu and Mansoor Husain, we are very excited about our multi-disciplinary, multi-sited research centre at the University of Toronto. We are dedicated to tackling the most pressing issues in cardiovascular research.  Our centre spans four pillars of basic, translational, clinical trials and population health research and is home to some of Canada's most renowned investigators.  We are uniquely qualified to address both questions of discovery, innovation and public health.
As a clinician-scientist, I have recognized the need for a more translational approach from the bench to the bedside. The University of Toronto's Heart and Stroke Richard Lewar Centre investigators are building upon their important discoveries with the view of translating innovation into clinical practice.  We are also dedicated to developing the best educational programs for our graduate students and undergraduates and are very proud of our Michael J. Sole Annual Scientific Day and Distinguished Visiting Professor activities for our Faculty and trainees.
The HSRLCE is dedicated to the University's promise of the three I's: Integration, Innovation and Impact.
Please feel free to reach out to me at any time (hsrl.centre@utoronto.ca) if you have any questions about the HSRLCE or if you would like to learn more about our innovative programs.
Welcome to our website. Please peruse at your leisure. We welcome researchers to our membership.
– Michael E. Farkouh, MD
Director, Heart & Stroke/Richard Lewar Centre of Excellence